We have just finished a very successful production of Evita. Thank you to our audiences. It was a very special production for us. A full show report will be posted soon with lots of photos.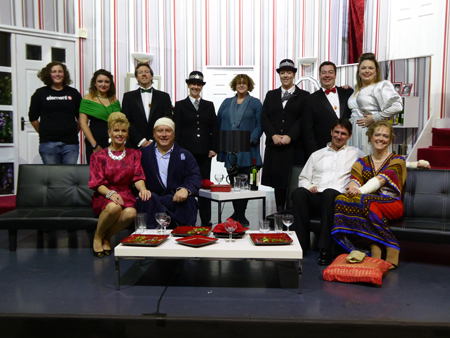 Thank you everybody who came to see this Rumours. We visited Penarth and Abergavenny with this funny Neil Simon play and had a blast. We have just been nominated for a NODA District 4 Award for Best Production. A full show report and pictures to be found here.
Our production of Little Me has been nominated for NODA Awards for Best Individual Performance for Paul Buckle and Best Productions. We will find out our fate in May.
A full show report and pictures here.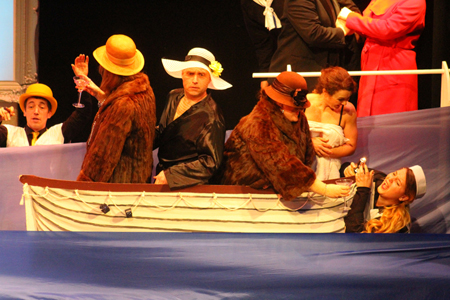 Our Friends of Concept patron scheme is one of the best you will find.
For a small fee you get a host of benefits including early booking and preferential seating.
Take a look at our Friends Of Concept pages for more details.
Ever visited our webshop? Why not take a look and grab a bargain and help us along the way. The prices are the same as you will get by going directly to their sites but if you go via us, we get a small commission which goes some way to achieving our running costs as a society.
So please help us out and get shopping!
.