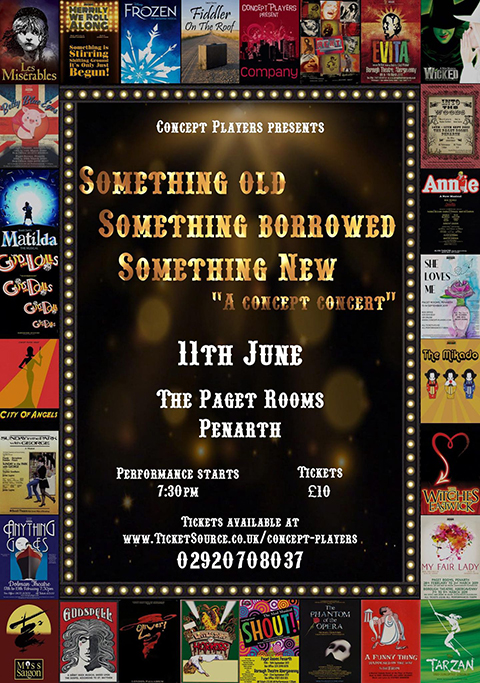 We are back, with a brand new concert! For one night only we have put together a concert of Concept Players past, future and stuff we'd love to do. This brand new concert will celebrate everything Concept has to offer, revisiting classic award winning shows with a few special guests from Concept's past, show-stopping numbers from big hit musicals that we may never get the opportunity to do and a look at what is coming next for the company.
Join us at The Paget Rooms in Penarth on June 11th for a night of the best that Concept has to offer.

TICKETS ON SALE SATURDAY APRIL 30TH AT 9 AM!! https://www.ticketsource.co.uk/conceptplayers



Thanks to all those who auditioned. We have successfully cast the show and it promises to be fabulous. More details on the show coming soon.
It is with immense regret that we have had to postpone this production until Spring 2023.

Unfortunately due to the current COVID-19 pandemic we had to cancel the Penarth run of Betty Blue Eyes in 2020 but we were able to do one week in Abergavenny before lockdown.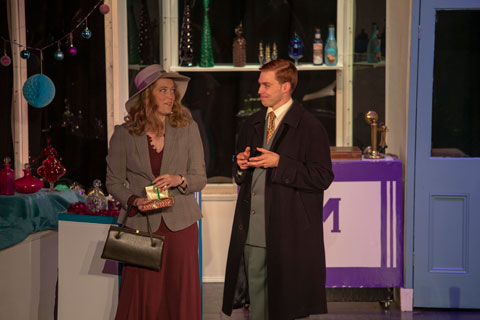 She Loves Me

was our September 2019 show. More details on this fun show here.


Our Friends of Concept patrons' scheme has now closed.
Ever visited our webshop? Why not take a look and grab a bargain and help us along the way. The prices are the same as you will get by going directly to their sites but if you go via us, we get a small commission which goes some way to achieving our running costs as a society.
So please help us out and get shopping!
.